Shop Locally. With
Local.Express
Discover, shop and order from unique grocery stores in your area. Fresh groceries delivered to your door are just a few clicks away!
How it works
How
it works?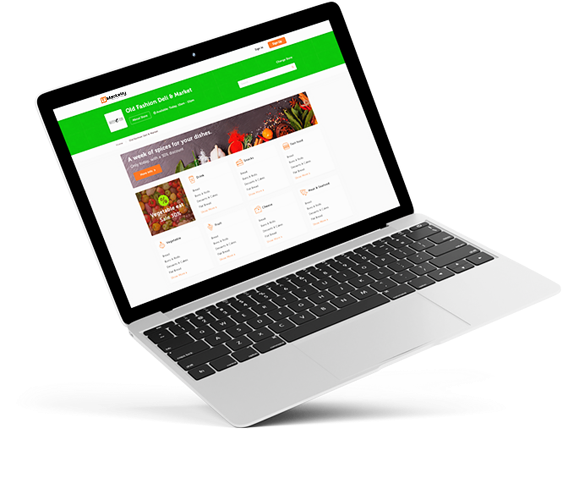 Select the products you want and place your order in
The store assembles your order
Our driver picks it up and heads over to you
What makes Local.Express unique?
What makes
Local.Express unique?
Independent, one-of-a-kind local grocery stores with amazing takeout food
Only the freshest groceries delivered to you straight from the store's back room
Money-back guarantee: if you don't like the quality of any item, we will take it back no questions asked
No extra charges. Prices are the same as in-store
Fast delivery: you choose 1-hour or 2-hour delivery
Free delivery on orders over $99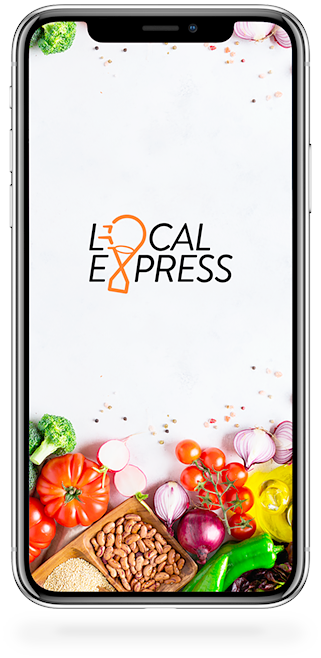 Go Mobile with LocalExpress
and Order On the Go
Enter your zip code to discover unique grocery stores in your area. We will deliver your shopping to your door!
Partner with
LocalExpress
Interested in partnering with LocalExpress? We want to hear from you!
Add your store to LocalExpress and make more money in less time with no hassle. We are also always on the lookout for experienced, friendly drivers to join our growing team.
Get in touch now
Subscribe
to LocalExpress News
Want to get exclusive discounts, earn free delivery and be the first to know about our service expansions? Subscribe to our monthly newsletter now and instantly receive a $5 coupon for your next order on LocalExpress!